The 5 Points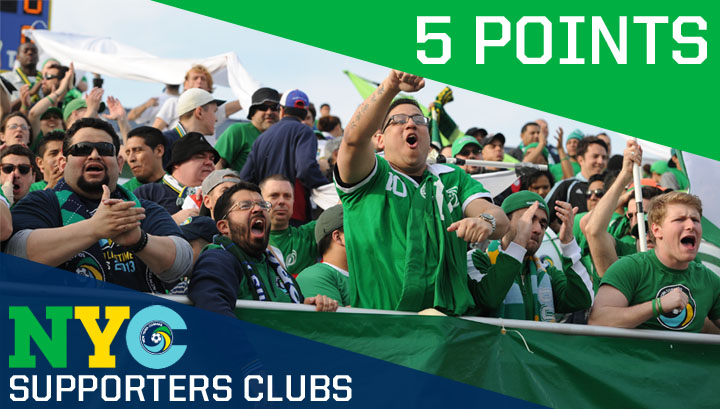 The New York Cosmos supporters section at Hofstra's James M. Shuart Stadium, collectively known as the 5 Points, consists of three supporters clubs: Cross Island Crew, La Banda del Cosmos and the Borough Boys. On match days they congregate in the in the northernmost section of the stadium, in the bleachers behind the north endline.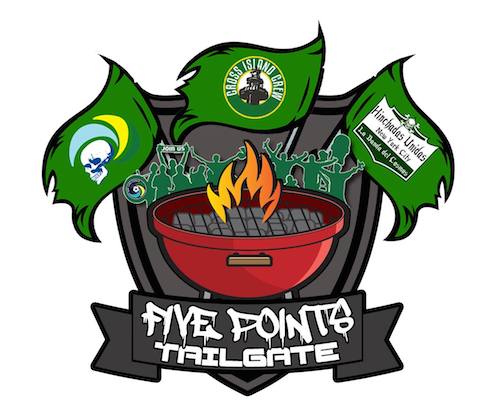 All Cosmos fans are invited to join the Supporters Tailgate located in the parking lot outside of Gate A prior to home games. The tailgates begin three hours before kickoff and are weather permitting.
Bring your own food and beverages or make a donation on site. For more information contact the Supporters groups by using one of the links above. This tailgate is a separate game day event not run by the New York Cosmos.