Academy Tryouts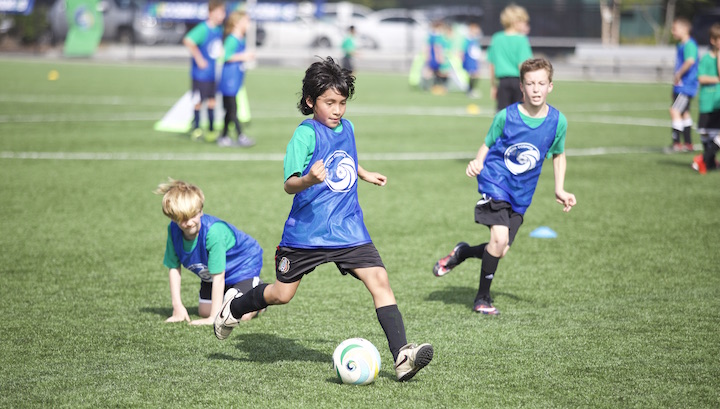 The New York Cosmos are opening registration for young soccer players who want to try out for the club's US Soccer Development Academy teams. Soccer players born in 2002, 2003 and 2004-05 can register for the chance to be invited to an Academy tryout.
Prospective players must register with details about their playing experience. The Cosmos will select players from the submitted applications to participate in an invite only tryout which will take place over the months of June and July. The deadline for accepted applications will be three days before the scheduled tryout date. No exceptions or walk up applications will be accepted.
"Our intention with the Academy is to source local talent and give these players a pathway to professional soccer," commented New York Cosmos Head Coach, Giovanni Savarese. "These tryouts will help us find talented young players from all different backgrounds of youth soccer in the Tristate area," he added.
The New York Cosmos Academy aims to advance players' skills as well as exposing them to a professional training environment and more competitive games.
"We've held a number of Academy identification centers with our Academy Affiliate Program members and we've already signed our first two players," said New York Cosmos Youth Development Director, Ronan Wiseman. "We are building a youth development program that will help young players hone their skills both on and off the pitch," he added.
To register for the chance to be invited for a tryout, click here.