Alberto Gallego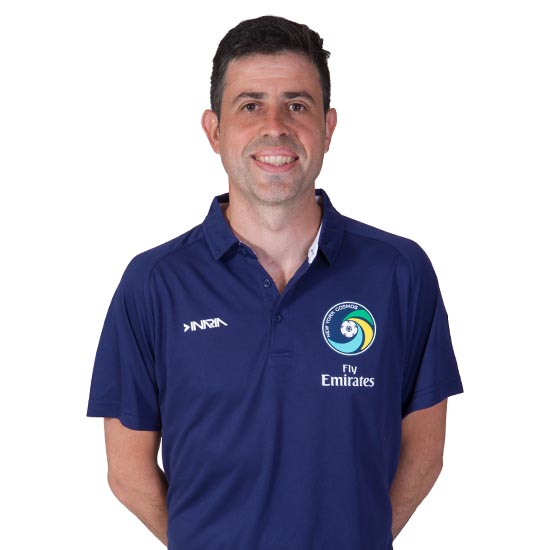 Gallego joins the Cosmos after serving as General Manager and Sporting Director of Rayo OKC, where he was instrumental to help the team clinch a spot in the 2016 NASL semifinals.
Prior to moving to the US, the Barcelona, Spain native served as Sporting Director Assistant for La Liga 123's Rayo Vallecano and coached EFAC Almacellas in Spain, where he obtained one championship and the promotion to Division 3. Gallego also obtained a championship as Head Coach of UD Benabarre, a title that awarded the team promotion to Division 3 for the first time since the club was founded in 1942.
Valencia, Sassano and Gaeta have been part of the technical staff since the club rebooted in 2013, helping the team win three NASL Championships in 2013, 2015 and 2016. Gutierrez joined the Cosmos in 2015, after serving Spanish clubs at the third and second B Division level in Spain. He also worked with the 2015 Cosmos B side that won the National Premier Soccer League Championship.