Jack Gaeta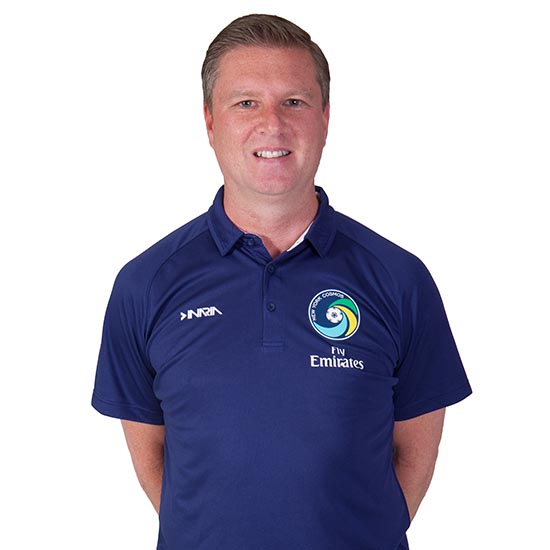 Jack Gaeta is a New York native of Italian descent who was raised in the New York soccer community. After a promising youth and collegiate career, he played semi-professionally for a brief period before moving into coaching and administration.
Having excelled in New York as a top youth player, Gaeta continued his playing career when he was admitted to Columbia University. He became a four-year starter for their nationally- ranked Men's Soccer Program. Gaeta was recognized as an elite playmaking midfielder with outstanding vision, and combined with legendary Icelandic international striker Rikki Dadason to form one of the most prolific partnerships in the Ivy League. Gaeta graduated from Columbia in 1994 with a Bachelor's Degree in Political Science.
After graduating from college, Gaeta enjoyed a two-year stint with the Long Island Rough Riders in the United Soccer Leagues, before moving on to entrepreneurship with his own insurance business. He balanced a semi-professional career, then a coaching career while running a successful business.
Gaeta took his biggest coaching step forward when he began coaching in the elite United States Development Academy in 2007. He started out alongside head coach Giovanni Savarese at Met Oval program before moving to the Cosmos Academy Program with Savarese. Once the Academy Program wound down and the club planned for a professional first team, Gaeta was brought in as Team Administrator.