Podcasts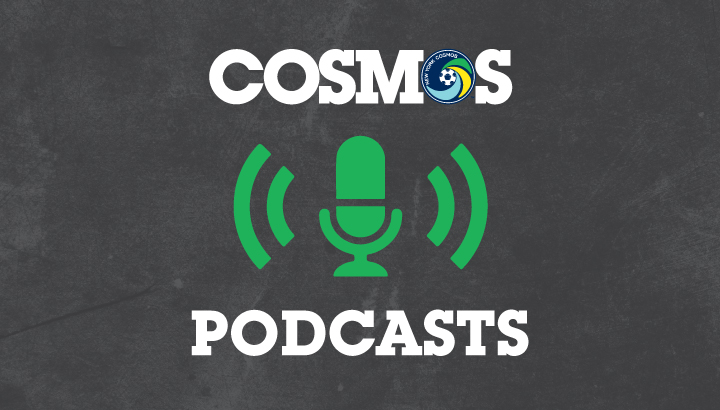 Stay up to date with the best Cosmos talk on the Internet.
This Is Cosmos Country began life as a New York Cosmos supporters news site, developed into a podcast and has now returned as a site and source of Cosmos news. Dedicated to providing in-depth coverage and opinion on the club, TICC also looks at its competition in the NASL.
The podcast is hosted by Nick and Luis with additional support from a talented team of individuals on the show and site, including Leo Glickman, Anthoney "Prez" Stephens, Eytan Calderon, Steve Hamlin and Mike Schemmel.
VISIT THISISCOSMOSCOUNTRY.COM FOR MORE
November 18, 2016 | Listen
We're back talking the taking of yet another NASL title as the Cosmos beat Indy in penalties in the NASL Championship Final.
We answer your questions, discuss your answers to our two questions this week, and diversify by chatting a little USMNT.
We also talk about our potential TICC-Mas hangout this offseason. Give a listen and get some details if you'd like to come.
Sports Byline USA interview with Rocco Commisso and Host Rick Tittle.
Sports Byline USA interview with Giovanni Savarese and Host Rick Tittle.
The First Team Podcast covers the hottest news in Cosmos Country and the NASL.
VISIT FIRSTTEAMPOD.COM FOR MORE
November 14, 2016 | Listen
John reviews The Championship Final.
Twitter: @1teampod