Academy Tryouts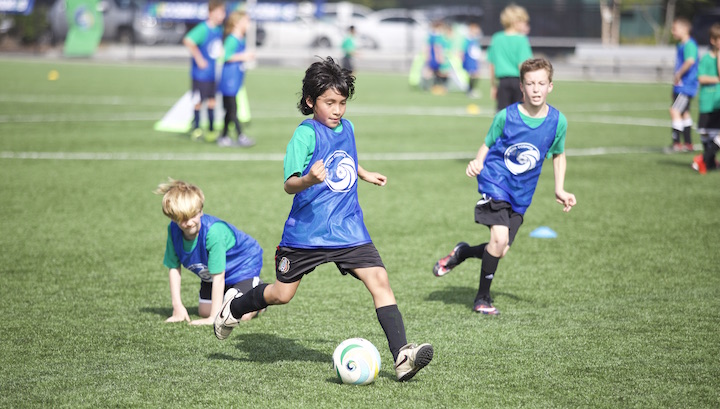 The New York Cosmos are opening registration for young soccer players who want to try out for the club's US Soccer Development Academy teams. Soccer players born in 2004, 2005, 2006, 2007 can register for the open tryouts.
The New York Cosmos Academy aims to advance players' skills as well as exposing them to a professional training environment and more competitive games.
Below is a list of the tryout dates as well as the registration link.
June 11th: Open Tryout - 2007 & 2006
8:30 - 10 pm: Garden City Community Park, 52 Cherry Valley Ave, Garden City, NY 11530
June 12th: Open Tryout - 2005 & 2004
8:30 - 10 pm: Garden City Community Park, 52 Cherry Valley Ave, Garden City, NY 11530
June 13th: Open Tryout - 2005
8:30 - 10 pm: Garden City Community Park, 52 Cherry Valley Ave, Garden City, NY 11530
June 13th: Open Tryout - 2006 & 2007
8:30 - 10 pm: Cantiague Park, 480 W John St, Hicksville, NY 11801