The Cosmos' family of Corporate Partners grows with addition of the team's official chiropractor.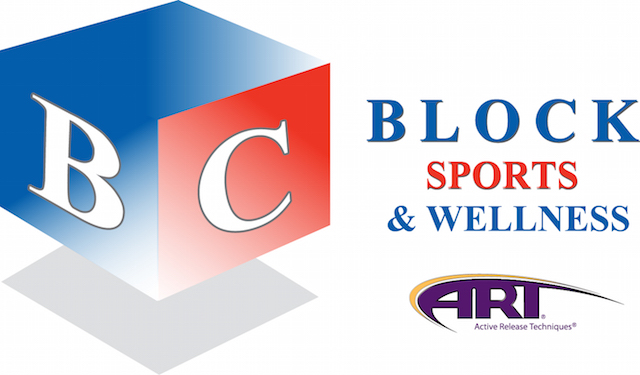 By Cosmos News Service
NEW YORK (May 18, 2015) – The New York Cosmos announced today that the team has partnered with Block Chiropractic Sports and Wellness. Block Chiropractic will become the Official Chiropractor of the Cosmos. As per club policy, terms of the deal were not disclosed.
"Block Chiropractic Sports and Wellness is really excited about the opportunity to partner with the Cosmos and provide chiropractic care to their athletes and staff," said Dr Richard Block, partner at Block Chiropractic Sports and Wellness. "Chiropractic is now considered a necessary tool to help keep the athlete in peak condition and recover from injury quicker. We are excited about being able to provide our services to this great organization"
Block Chiropractic branding will also be present on gamedays at Hofstra's Shuart Stadium, as well as the club's official website.
"We're excited to be teaming up with Block Chiropratic," Cosmos Chief Operating Officer Erik Stover said. "By adding Block Chiropratic's expertise in this field we are enhancing all elements of our club's sports medicine approach."
About Block Chiropractic Sports and Wellness
Block Chiropractic Sports and Wellness has been providing health care for over 20 years and have developed a practice that offers an integrated multi-disciplinary approach to help patienst achieve their health care and wellness goals. The doctors are certified in ART (active release technique) and Graston (instrument assisted soft-tissue treatment). Our passion for sports, continued training and experience has led us to Collegiate Sports. Block Chiropractic Sports and Wellness provides chiropractic care at LIU Post, Dowling, Stony Brook and Queens College. Our experience working in the training rooms at the college level has translated to an opportunity to work at the professional level with the Cosmos.
---